Google Search Marketing will make money for almost any business.
Business Owners: I know that's a broad statement. But as a business owner myself who's been getting customers from Google Search for more than 20 years: it's true. The only kind of business that won't benefit from Google Search - using SEO or Google Ads or for max benefit SEO + Google Ads - is one that sells something for which no one ever searches online. Unless you fall into that very small category, please stay with me and I'll tell you more about how Google's search technology can get you more customers and make you more sales.
Why Google Search?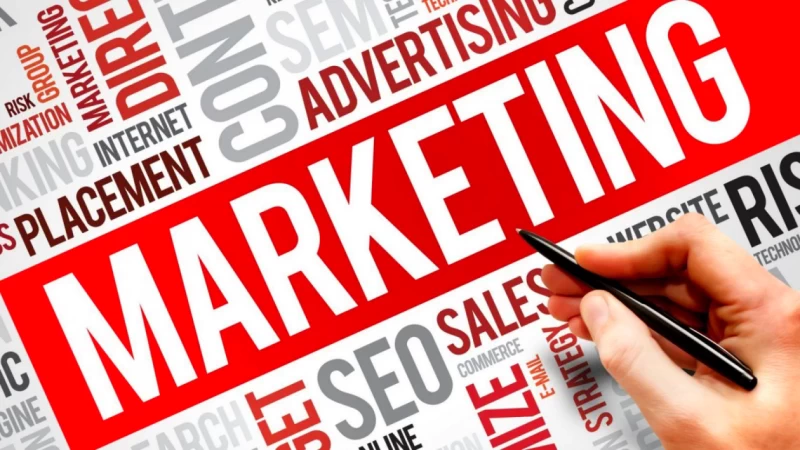 Because marketing, stripped down to the bare bones, involves 3 phases:

Attraction

Engagement

Conversion
...and Search does the heavy lifting in the attraction phase of marketing.
Web pages then come into play for engagement and conversion.
But absent an effective Search component, web pages don't get the opportunity to engage and connect.
Because nobody sees them.
Google search marketing and advertising tools provide the most effective and lowest-cost strategies for bringing prequalified prospects to your web pages where they can then be engaged and converted, making you sales.
And that's the case because Google - which served on average 5.6 billion searches per day last year - is the world's dominant search engine, dwarfing Bing, Yahoo!, Baidu (except in China, where Google is banned), Yandex and all others.
Some Google Search facts:

68% of all website traffic comes from either organic or paid search - vastly exceeding that from display advertising and social media - and in the US, more than 94% of that search traffic comes from Google.

Sites on the first page of Google returns from a search query get 93% of the traffic for that query.

Google is #1 in mobile searches: nearly 2 out of 3 US organic searches are done from mobile phones, and 96% of those searches are done on Google because of Google's mobile first indexing policy and focus on the importance of mobile user experience factors for SEO.
And because Google is the undisputed leader in helping customers find businesses via both organic and paid search, I create two different but complementary kinds of search marketing campaigns for business owners and marketers:
1. Paid search using Google Ads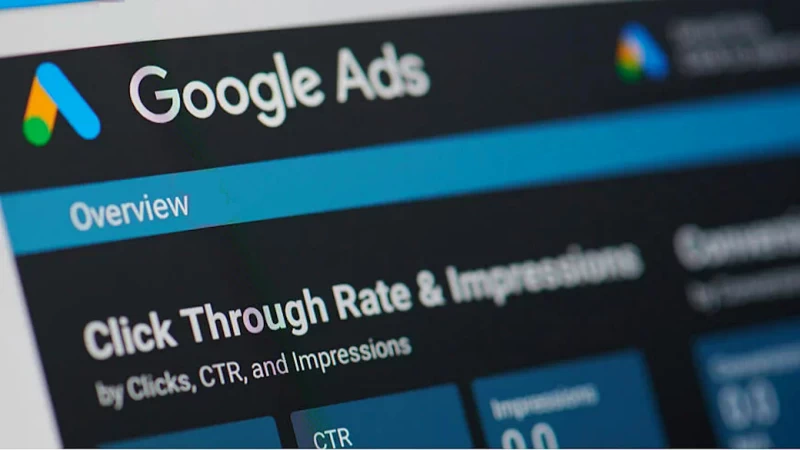 Sponsored search with Google Ads places your ads on Google's search-return pages, and on those of other Google partner search engines and directories, as well as (optionally) on relevant pages of Google partner content sites with high traffic. You pay nothing for search ad impressions (views); only for visits to your website that occur when someone clicks through from your Google Ad to a landing page on your site.
Google Ads is fast: I can set up a new campaign and have it bringing prequalified prospects to your website in a matter of days, not weeks or months.
And Google Ads, integrated with Google Analytics, is more measurable than any other advertising medium.
For a modest, flat management fee (fully guaranteed) I'll cap your daily click charges at any level you want through Google's budgeting mechanism, help you select the most relevant keywords, create your ad groups and ads, and provide ongoing bid-management and campaign adjustment services, to maximize results for your budget.

Learn more about how Google Ads can help your business...
Technical Search Engine Optimization (SEO) for Google Organic Search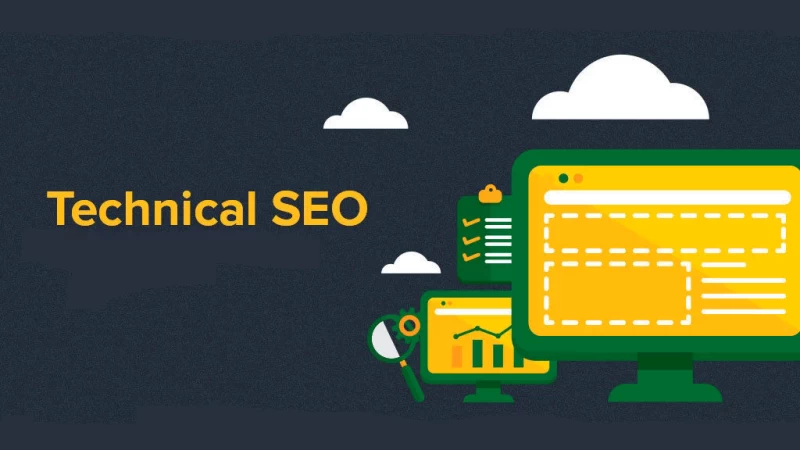 Technical SEO is the art and science of enabling Google organic search to:
Easily and quickly crawl and index the pages of a website
Navigate to the content most relevant to each user query
Understand what a website is about
Respond accurately to user search queries by delivering content that's relevant to search intent
Find and deliver content that converts users to buyers
and also deliver an excellent user experience - which Google values so highly in its ranking algorithms - through:
Usability on mobile devices
Fast loading of pages without missing text, delayed image rendering or layout shifts
Application of current best practices in search technology
Because Google dominates organic search, for business success, your website needs to rank well on Google on the most important queries commonly used to describe your brand or what you're selling. Technical SEO will help make that happen.

Please note:


I only do search marketing campaigns using:
1. Google Ads, and/or
2. Technical SEO for Google organic search.
And because I won't take on any search marketing campaign that I'm not confident of being able to improve, I have just 3 conditions for taking on work:
You must have a product or service for which reasonable numbers of people who are willing and able to buy are searching online, and which doesn't fall into one of a small number of categories prohibited by Google (like recreational drugs, weapons, counterfeit goods, malicious software, etc.).
You must have - or be willing to put - on your website a compelling offer that I believe will convert search traffic. (I can help you with that, of course.)
After completing a risk-free 30-day trial you must be willing to spend at least $600 a month on search marketing. Because I'm not able to offer guaranteed results from a campaign funded with less investment than that.
If you're OK with those simple conditions and want to find out how Google Ads and/or Technical SEO can help your business, please complete and send the form below, and I'll contact you right away to arrange a free consultation. I promise to keep your contact information safe.
Do you want more and higher-quality website traffic and more conversions? Get a
free consultation

to learn how I can help you do that. Just complete and send this form to contact me today.