Straight talk about how to grow
your business with Google Search
I Will Use Search Marketing with Google Ads and SEO to Make More Money for Your Business.
Why you need to have me managing your SEO and Google Ads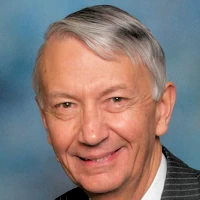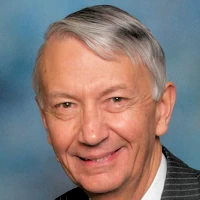 As a business owner myself who's been getting customers and sales from Google Search for both my own businesses and my clients' for more than 20 years, I know that Google Search Marketing works. And I can make it work for you.
The internet is full of tech "experts" and advertising "experts" who claim to be able to deliver more customers and more money for any kind of business. But few of these "experts" are engineers, and even fewer have ever sold anything to anybody.
I'm different. I have an engineering master's degree with psychology minor and have done key account sales, selling big-ticket services to some of the largest companies in New England. I'm certified by Google in Ads and Analytics. And I've been doing Search Marketing for my own and clients' businesses for more than 20 years.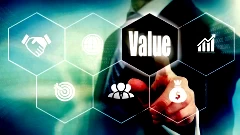 I will bring to your firm - without requiring a long-term commitment or adding to your overhead - a rare combination of expertise and experience at both the technical and sales aspects of online marketing. I've done corporate and government contracts in the past, but now I prefer to work exclusively with entrepreneurs and owners of independent firms, primarily in service industries and professional practices.
If you're doing business in one of those sectors, I will get you more and better leads, more and more valuable new repeat customers, and more and bigger sales - all for a fair, flat monthly fee that includes regular, plain-English reports and one-to-one, personal client service. I stand behind all the work that goes out my door, and I outsource no work outside the USA. (Please note that for reasons of personal preference, I don't do retail, ecommerce or "adult" work.)
And I'm so confident in my ability to help business owners like you that I offer all of my services on a risk-free 30-day trial basis, and back all work with an unconditional money-back guarantee.

Ready to start making more money now? Get a Quote!
Need more information? Here it is:
Why your business needs to show up in Google Search
Being found in
Google Search
by people looking for what you're selling is key to the success of your online business because:
Google delivered more than 64% of all US website traffic last year, and 96% of all searches done from mobile phones.

However:

fewer than 1% of Google users click on anything beyond the first page of search returns - and depending on the query being answered, that screen real estate is shared among organic search returns, Google Search Ads, the Local Map Pack, Featured Snippets, Image and Video Carousels, and "zero-click results" in which Google directly answers the user's question with no clickthrough required.

Contact me today for a Free, No Obligation Consultation to discuss your business and how my professional, affordable Google Ads and Google SEO services can help you get more customers and make more money from your website.
For most businesses, the 2 best ways to get onto Page 1 of Google are:
Google Ads, which are placed on Google search return pages and for which you pay only when a user clicks through to your website; and
Search Engine Optimization, or SEO: Optimization of web pages for Google organic search to help Google to crawl your pages, index your content, and understand what users your website is for and what questions of theirs it best answers.
And I'm ready to give you expert help with either or - for max benefit to your business - both of those things:
Paid search using Google Ads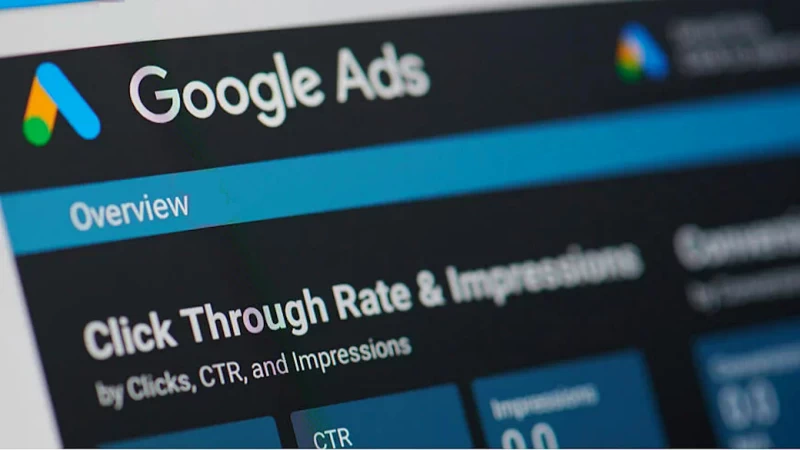 Sponsored search with Google Ads places your ads on Google's search-return pages, and optionally on those of relevant Google partner sites with high traffic. You pay nothing for search ad impressions (views); only for visits to your website that occur when someone clicks on one of your Google Ads.
For a modest, flat management fee (fully guaranteed) I'll help you create a Google Ads campaign that's optimized for your business, select the most relevant keywords, create your ad groups and ads, set your maximum daily ad spend a level that works for you, and provide ongoing bid-management and campaign adjustment services, to maximize results for your budget.
Technical Search Engine Optimization (SEO) for Google Organic Search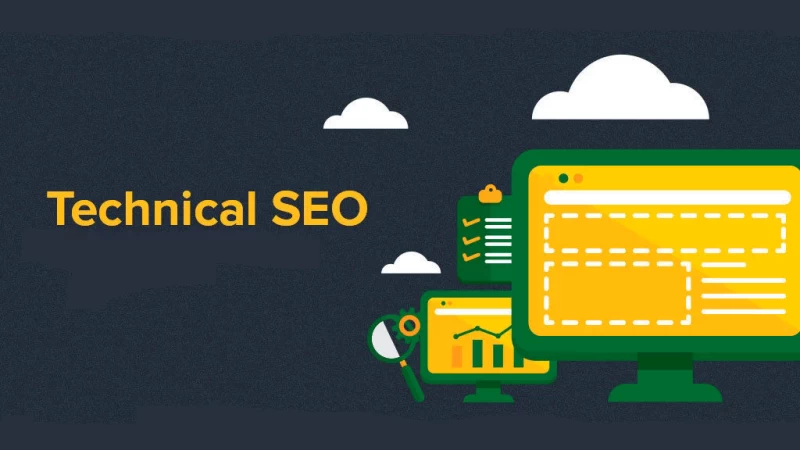 Technical SEO is the art and science of enabling Google organic search to crawl and index the pages of your website, understand what your website is about, navigate to the content most relevant to each user query, convert users to buyers, and deliver an excellent user experience, especially on mobile devices - something that Google values very highly and rewards through its ranking algorithms.
Because Google dominates organic search, for business success, your website needs to be prominent on Google on the most important queries commonly used to find what you're selling. Technical SEO will help make that happen.
Best of Both Worlds: SEO + Google Ads: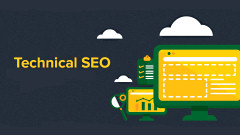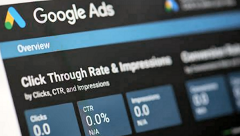 Prominence in Google enhances trust and authenticity of your business in the minds of searchers.
Content about your website appearing in both Google organic search returns and Google Ads reinforces the well-known and trustworthy image of your business.
Trusted businesses get more traffic, more new potential customers.
Prospects who trust your business will be more likely to subscribe to your email list, providing you with ongoing marketing opportunities.
Traffic coming to your website from optimized Google organic listings or from Google Ads will stay on site longer, visit more pages, and convert better than other traffic.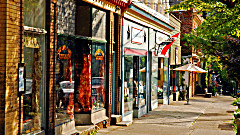 Go here to see some of the kinds of businesses for which Google Search Marketing is absolutely critical to success today: real estate, hospitality, business and personal services, medical practices, auto sales and repair and more....

Risk-free 30-day trial: if after one month you're not totally satisfied, I'll return 100% of my fees.

Ready to start making more money now? Get a Quote!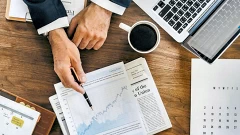 For marketing and advertising agencies, web designers and consultants: Go here now to find out about reselling my 100% USA-based White Label Google Ads and SEO services to your clients under your brand, to increase your sales and revenues, get and retain more clients. I do the work while you continue to manage and grow your agency and get the results your clients want. Special agency pricing available.
Do you want more and higher-quality website traffic and more conversions? Get a
free consultation

to learn how I can help you do that. Just complete and send this form to contact me today. I will keep your personal information safe.
David H. Boggs, MS
Search Marketing
Boothbay Harbor, Maine
Boston, Massachusetts
Contact