Straight talk about how to grow your business with Google Search

Straight talk about how to grow your business with Google Search
Search Marketing by David H. Boggs, MS
Boston Local Service Area
Google Search Marketing will get new customers and more sales for any metro Boston business that sells something for which people search online because:
93% of all web browsing sessions begin with a search, and 92% of those searches are done using Google.
Last year Google delivered more than 64% of all US website traffic.
Using Technical SEO I will optimize your website for Google Personalized Search to position your pages as top answers to the questions and needs of searchers who are potentially good customers for your business, wherever they are in the buying cycle: interest, consideration or action.
I can have Google Ads - which searchers with intent to buy tend to click on - up and running near the top of Google search returns and bringing you business in a matter of days. You will pay Google only for clickthroughs to your website, no charge for ad impressions.
Traffic coming to your website from optimized Google organic listings or from Google Ads will stay on site longer, visit more pages, and convert better than other traffic.
Content about your website appearing in both Google organic search returns and Google Ads reinforces the well-known and trustworthy image of your business, and enhance the reputation of your brand. Trusted businesses get more traffic, more new potential customers.
Prospects who trust your business will be more likely to subscribe to your email list, providing you with ongoing marketing opportunities.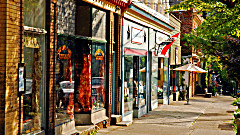 You can go here to see some of the kinds of businesses for which Google Search Marketing is absolutely critical to success today: real estate, hospitality, business and personal services, medical practices, law offices and more....
I offer a risk-free 30-day trial and an unconditional money-back guarantee on all Google Search work.

Risk-free 30-day trial: if after one month you're not totally satisfied, I'll return 100% of my fees.
I'm able to take meetings in my local Boston service area as shown in the map below by appointment only. To request an appointment, please complete and send the short form below and I'll get back to you promptly.
Or, if you're located outside my local service areas, or would just prefer to deal remotely, please go to my Contact page send me the form you'll find there.
Either way, I'll get back to you within 24 hours.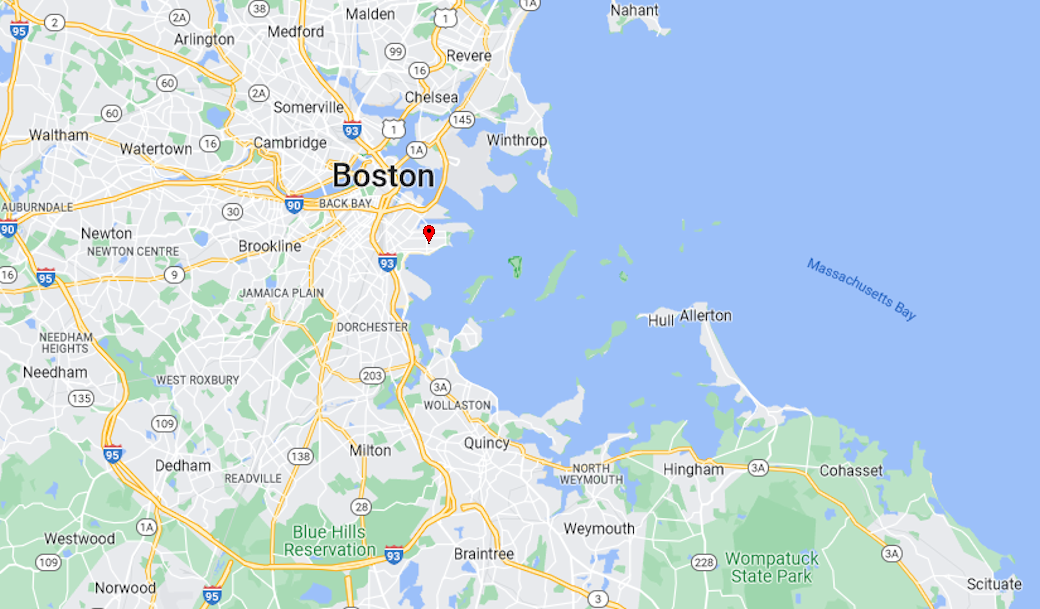 Boston Local Service Area