Want your business to recover FASTER from the effects of the COVID-19 pandemic?
We can work together to help your business recover and grow.
Find out how.

Are you taking full advantage of Google search?
Probably not...
But I can help you with that. Read on...
I create two different but complementary kinds of search campaigns for businesses: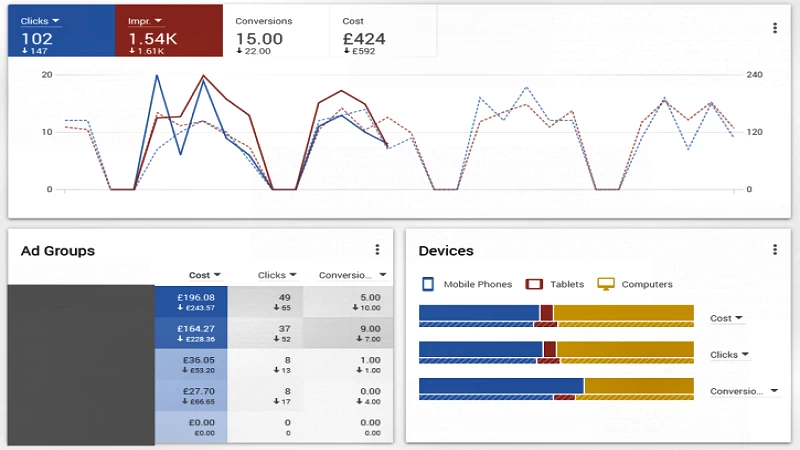 both with focus on Google.
Why Google Search?
Because marketing, stripped down to the bare bones, involves 3 phases: attraction, engagement and conversion...
...and Search does the heavy lifting in the attraction phase.
Web pages then come into play for engagement and conversion.
But absent an effective Search component, web pages don't get the opportunity to engage and connect.
Because nobody sees them.
Search ads and SEO are the most effective and lowest-cost strategies for bringing prequalified prospects to your web pages where they can then be engaged and converted, making you sales.
And Google - which served on average 5.6 billion searches per day last year - is the world's dominant search engine, dwarfing Bing, Yahoo!, Baidu (except in China, where Google is banned), Yandex and all others.
Some Google Search facts:

68% of all website traffic comes from either organic or paid search, vastly exceeding that from display advertising and social media; and in the US, more than 94% of that search traffic comes from Google.

Google processes more than 5 billion searches every day, and this figure is growing at around 10% per year.

Sites on the first page of Google returns from a search query get 93% of the traffic for that query.

The first 3 positions for non-branded, organic search terms get more than half total clickthroughs from Google, the #1 return gets 33%.

79% of Google searches lead to a click on only one of the returns presented. (Seldom will you get a second chance.)

The elapsed time in an average Google search session - from making the initial query to the last click away from Google search returns - is less than one minute, in which your ad or search-return snippet must grab that user.

Google is #1 in mobile searches: nearly 2 out of 3 US organic searches are done from mobile phones, and 96% of those searches are done on Google because of Google's mobile first indexing policy and focus on the importance of mobile user experience factors for SEO.

35% of desktop searches and 65% of mobile searches end in a zero-click result: Google answers the user's question directly in an answer box or other form of Rich Results appearing above organic listings.
Why Google Ads?
Sponsored search with Google Ads places your ads on Google's search-return pages, and on those of other Google partner search engines and directories, as well as (optionally) on relevant pages of Google partner content sites with high traffic. You pay nothing for search ad impressions (views); only for visits to your website that occur when someone clicks through from your Google Ad to a landing page on your site. I'll cap your daily click charges at any level you want through Google's budgeting mechanism, help you select the most relevant keywords, create your ad groups and ads, and provide ongoing bid-management and campaign adjustment services, to maximize results for your budget.

Learn more about how Google Ads can help your business...
Why Technical SEO?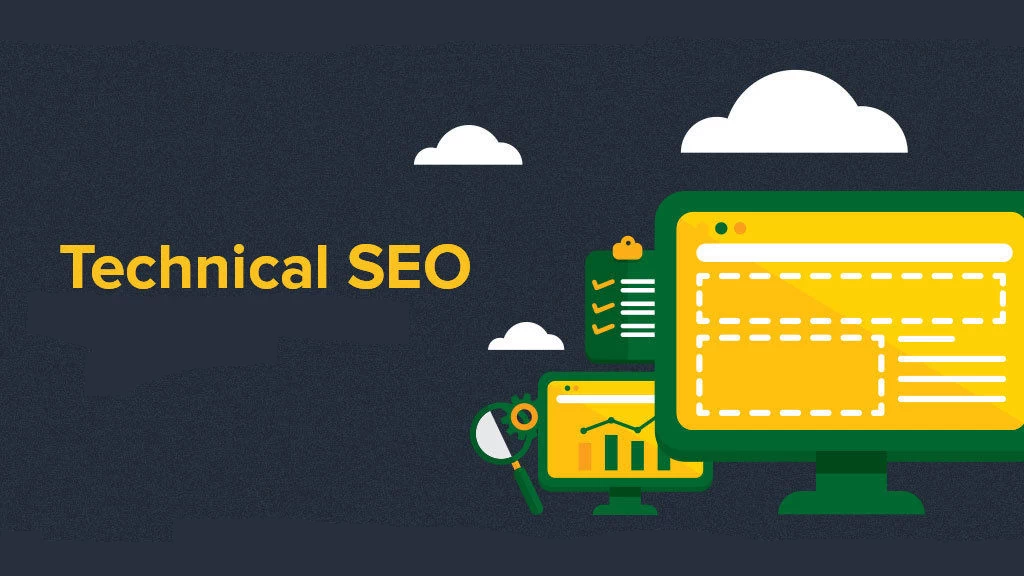 In getting unpaid traffic from search engines, it's not how many search engines you can get to index your site that counts - it's how highly your site is ranked in Google for the keywords that your most valuable potential customers are using in their searches. Because Google dominates organic search, if your site doesn't rank well on Google on the most important keywords commonly used to describe your brand or what you're selling, it's unlikely that anyone is ever going to access your site via organic search.

Learn more about how Technical SEO can help your business...
Please note:
I only do:
Google Ads, and
Technical SEO for Google organic search.
I don't do web design or development, Shopify, social media, eCommerce, e-mail marketing, web hosting, or videography.
I don't do Microsoft Advertising or Yandex paid search.
Because no one can do all those things well.
But: If you have - or think you might have - a specific interest in using Google Ads or Technical SEO in your business, or if you simply have questions, and would like a personal response from me, please complete and send the form below, and I'll get back to you shortly to arrange a FREE virtual consultation.
I promise to keep your contact information safe.
FREE Consultation: Let's get in touch and talk about how expert search marketing and advertising can help you.
Contact me:
David H. Boggs, MS
Search Marketing & Advertising
36 Sea Street
Boothbay Harbor, ME 04538
USA
[email protected]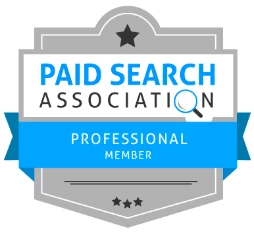 Paid Search Association
Professional Member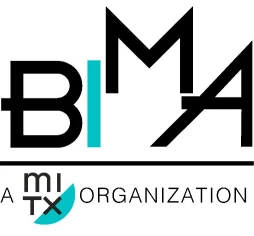 Boston Interactive Media Association
Agency Member

Sigma Xi Research Honor Society Member