Unconditional money-back guarantee
All my work is done under simple written agreements with clients, executed prior to start of work.
I offer all services as prepaid 30-day trials at the end of which, if you're not completely satisfied with the results I've obtained, I'll refund whatever you've paid to me for my services.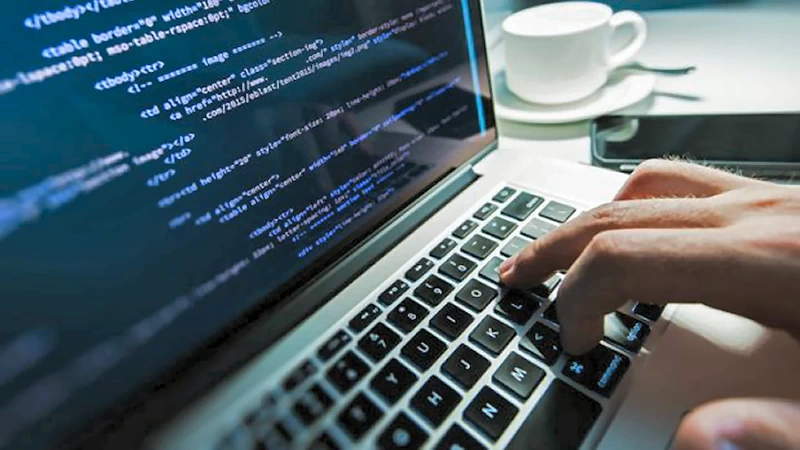 No long-term contract: If after 30 days you're satisfied with the results I've obtained in the trial period, the trial period will end and my agreement with you will auto-renew for an additional 30 days, and continue to auto-renew for 30-day periods until a new agreement is executed, or until you or I initiate termination per the terms of the current agreement.
Please note: The one exception to my money-back guarantee is that I cannot obtain or provide refunds of any payments that are passed through to Google for Google Ads click charges. Such payments are per Google's terms of service absolutely unrecoverable by either you or I.