Ten Latest Posts
60% of podcast listeners search for a product/service after hearing an ad
25% said they have bought a product/service discovered through a podcast ad
---
UXPA International Conference 2020 - Call for Proposals
Call for proposals ends Friday 27 September 2019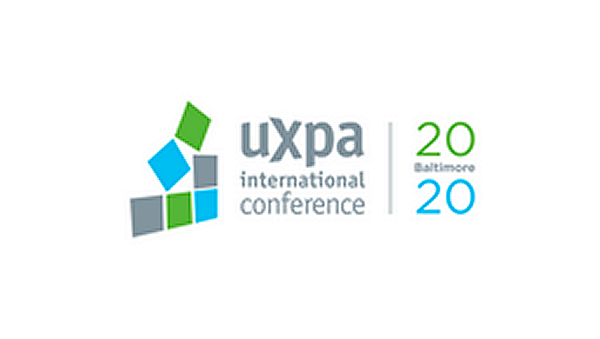 ---
Get 6 readability scores on any copy in seconds with the free online WebFX tool
Whatever it is you want people reading your copy to do, more of them will do it if your copy is fast and easy to read and comprehend
---
How Americans are vacationing in summer 2019
43% (53% of those with children) plan a staycation.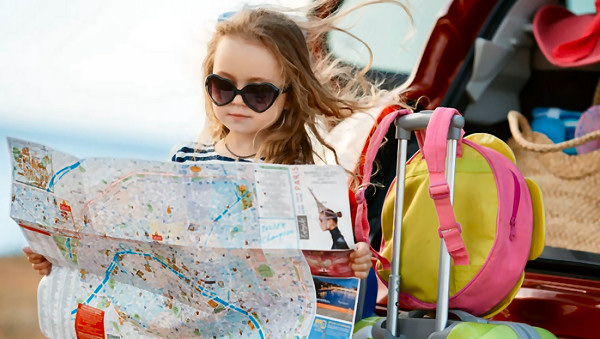 ---
Segmenting travel consumers by personality to drive engagement and conversions
Segmentation by personality goes beyond demographics by analyzing behaviors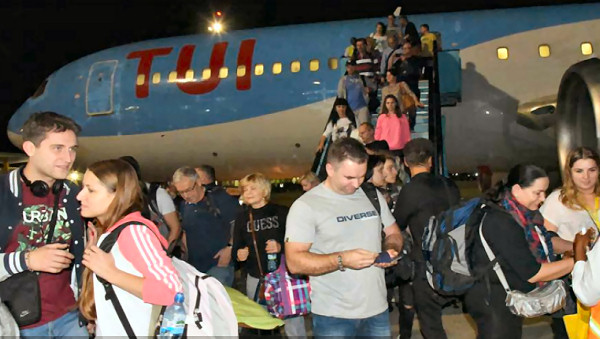 ---
How to find broken links fast with the free Chrome extension Check My Links
There are many tools for finding broken links in web pages, but Check My Links is one of the fastest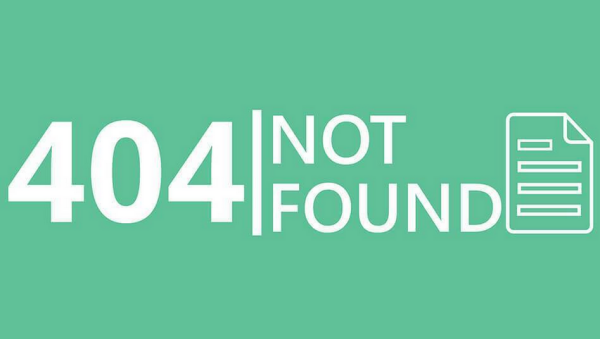 ---
Engine Group selected to lead Boris Johnson's 'Prepare for Brexit' campaign
£100M PR campaign by Engine Group will inform Britons about what to expect when the UK exits the EU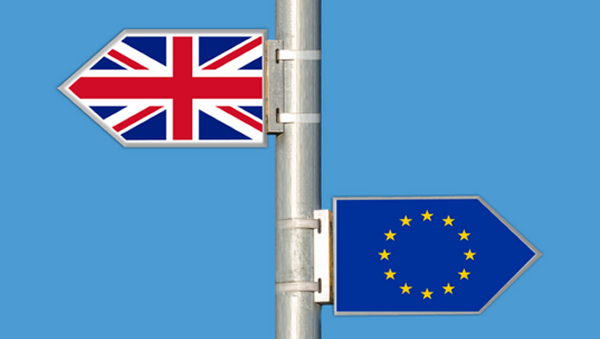 ---
How digital technologies are changing the way consumers plan and buy travel
57% of US travelers said brands should tailor the information served to them on the basis of their personal preferences or past behaviors
---
Phocuswright Conference 2019 early-bird pricing ends tomorrow 31 July
The Phocuswright Conference 2019 is scheduled for 19-21 November 2019 at the Diplomat Beach Resort in Hollywood, FL.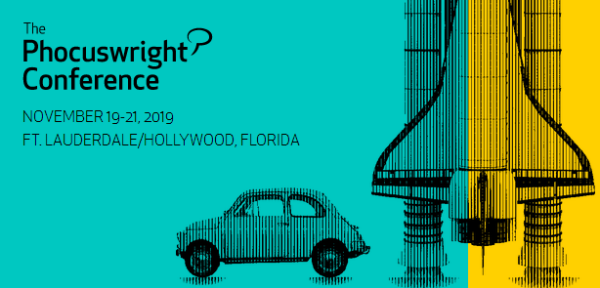 ---
Use TextOptimizer to analyze the search effectiveness of your website copy
Text Optimizer uses neural network technology to reverse-engineer search results through semantic analysis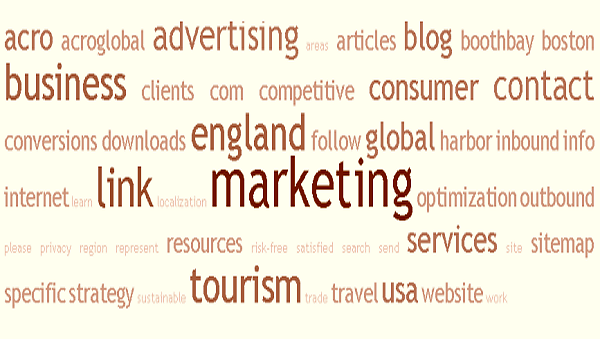 ---

More posts...
Highest Rated Posts
Find and analyze backlinks to any website using new free tool from Neil Patel
David|8 July 2019
---
China Outbound Travel & Tourism Market 2020 to be held 1-2 April in Beijing [VIDEO]
David|2 July 2019
---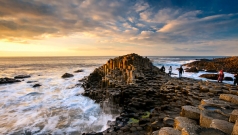 Breaking: Tourism Northern Ireland issues RFP for £20M of marketing services
David|29 June 2019
---
Statistics
1,363 articles in 19 categories, with 204,807 clicks . Knowledge Base last updated 21 August 2019.