Ten Latest Posts
COVID-19 recovery: Health, digital consumption, sustainability will drive consumer behavior
Domestic vacations and the outdoors will dominate in near term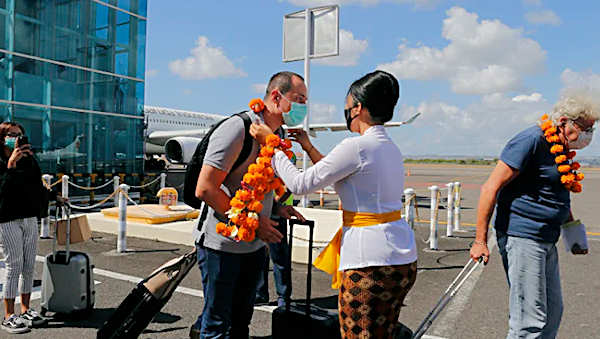 ---
Ahrefs introduces free Webmaster Tools for small businesses
Get Ahrefs Site Explorer and Site Audit free for your own website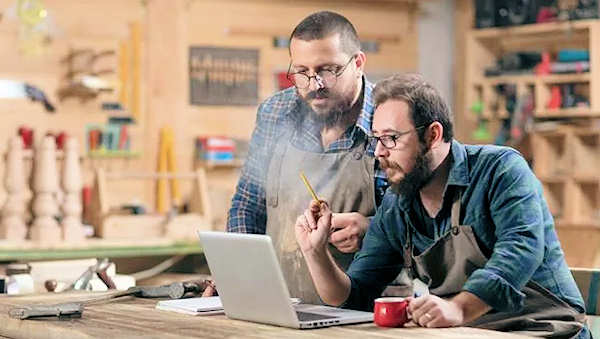 ---
City of Boston issues RFP for travel branding and marketing campaign
Proposals must demonstrate focus on equity and inclusion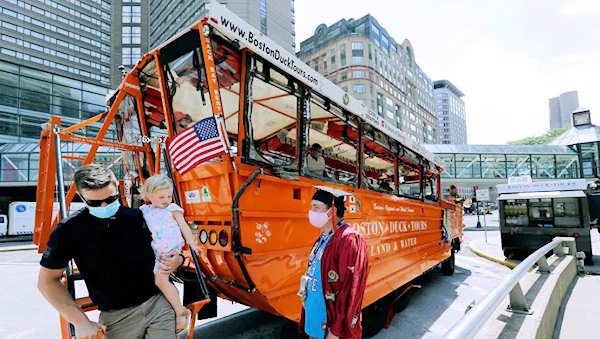 ---
Americans begin to perceive travel as safer despite COVID-19 surges
But there are winners and losers...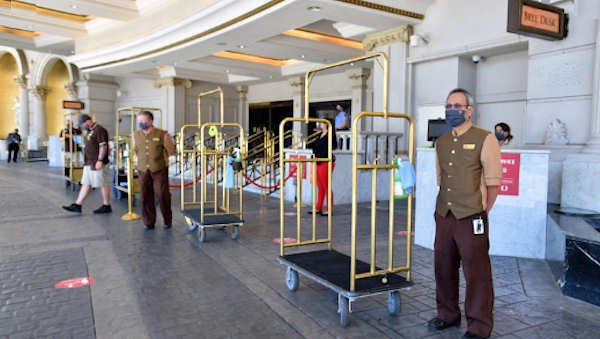 ---
Airbnb pivots toward long-term stays in response to shift to remote work
Short term rental platform scrambles to retain hosts by offering extended remote-work stays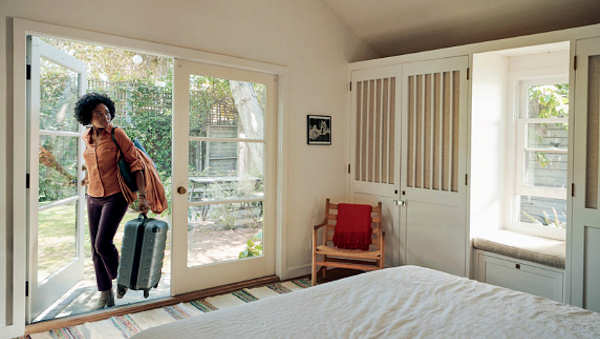 ---
Podcast campaigns can produce significant conversion lift rates
Researchers analyzed the extent to which podcast ads increased conversions vs. a control group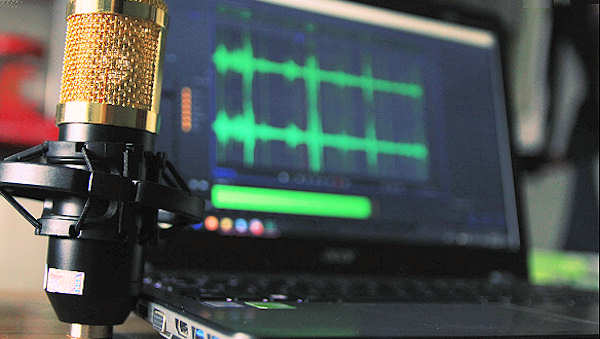 ---
'Travel Weekly Future of Travel Week' free virtual conference set for 14-18 September 2020
Looks excellent, and probably not to be missed especially by anyone whose business depends on airlines or cruise
---
Festival of Marketing goes digital 5-9 October 2020 - €50 discount ends tomorrow
Here's an opportunity to participate in this popular UK conference from wherever you are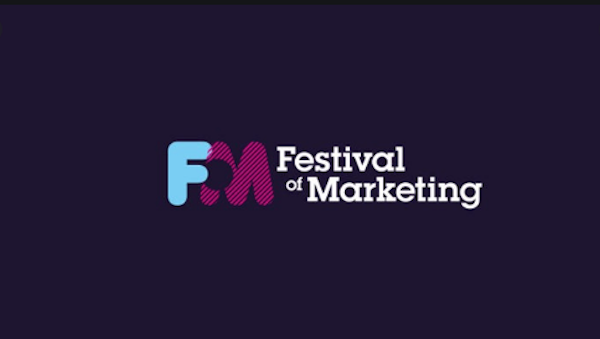 ---
TTRA Marketing Outlook Forum to be held virtually 5-8 October 2020
Research and forecasts, marketing insights, and informed strategy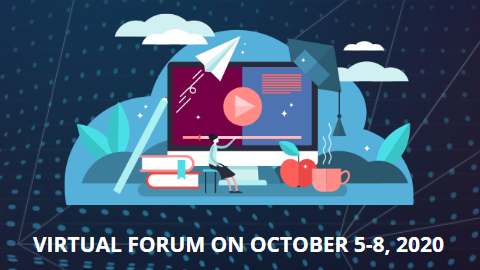 ---
Where Americans are going in Fall 2020 as tourism slowly recovers from COVID-19
Beaches, nature, road trips, hiking are hot; cities are not
---

More posts...
Highest Rated Posts
Ahrefs introduces free Webmaster Tools for small businesses
David|28 September 2020
---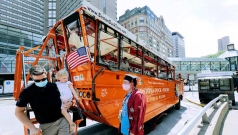 City of Boston issues RFP for travel branding and marketing campaign
David|26 Sepember 2020
---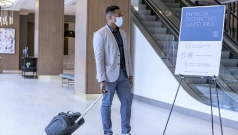 Safety is key for hotels: increases in new COVID-19 cases suppress US demand
David|26 August 2020
---
Statistics
845 articles in 19 categories, with 139,181 clicks . Knowledge Base last updated 29 September 2020.