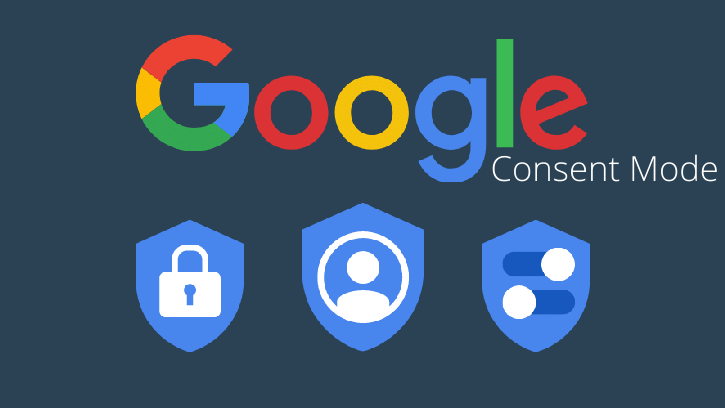 Updates to Google Analytics announced this week include:
Use of advanced machine learning models to synthesize acquisition data and produce behavior reports and when users opt out of cookies
Consent Mode accessible directly from Tag Manager accounts, to change how tags work based on user consent preferences
Use of first-party data by tags to see how users convert after being exposed to ads
Provide improved, anonymized data on enhanced, cross-device conversions
With Consent Mode operating, Google Analytics pings are sent to GA-tagged pages upon events being logged. When consent is granted, data measurements proceed normally. When consent for analytics storage is denied, measurement functions deployed via global site tags or Tag Manager will adjust behavior accordingly.
Consent options and the configuration of tags will determine, among other things:
If cookies pertaining to advertising can be read and written

If IP addresses are collected to derive IP country, or at all

If the web page URL and ad-click parameters are collected

If Google Analytics will read or write Google Ads cookies
Google says these new solutions are intended to help marketers succeed with fewer 3rd-party cookies and identifiers.