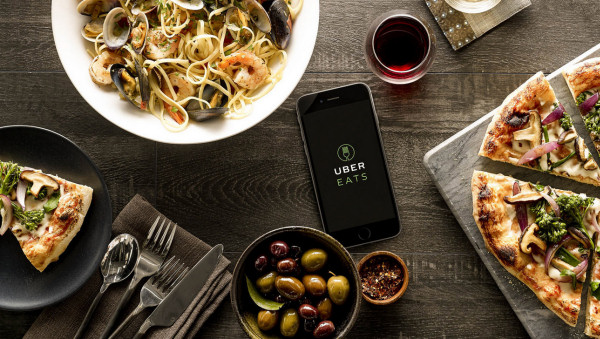 TechCrunch reports that Uber is advertising for a Google Ads Lead whose job it will be to:
Help formulate business, product and marketing strategy for ads

Experiment and iterate on tests

"Customize and scale this offering across the world"
Since December 2018 Uber has been testing a prototype offering called "Specials" that gives restaurants featured placement in the Eats app if they offer a discount to Uber users.
Now it looks like Uber is going to get seriously into the advertising business.
Uber Eats currently has an estimated 20% share of US restaurant delivery sales that produced net revenue of $576M in 1H 2019. Advertising could easily add hundreds of millions more.