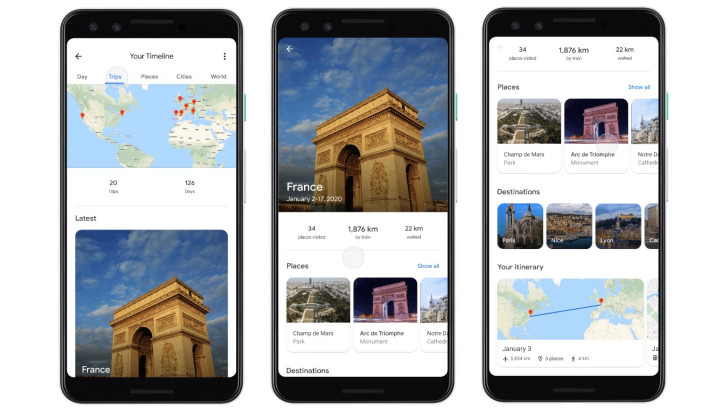 Operators of tours and attractions get some new Google ad tools
Google VP/Travel Products Richard Holden announced in a blog post on Tuesday the launch of some new Google Travel features aimed at attractions and tour operators.
Users can now compare ticket prices on Google Maps, so can quickly compare prices across booking sites.
Google is now showing booking links for experiences related to particular attractions, on Search and soon on Maps.
Booking links for tours and activities will soon begin to be displayed on operators' Search and Maps listings in response to queries on the business name.
Operators will be able to work with a Google-approved "connectivity partner" to make their most up-to-date prices available through a feed integration.
Attraction owners can now directly edit their ticket prices on Search and Maps through their Google Business Profiles - coming soon for tour operators also. Previously, price updates could only be done through a connectivity partner - so this change should give smaller operators a boost in competitiveness.
Search Ad format first introduced last year in 32 cities which shows details like pricing, images and reviews will now be expanded to 24 countries and more languages, and will be eligible to appear on individual attractions' listings on mobile Search.
Register here for a Google Travel on Air Webinar to learn more about these new advertising features.
Comment: Stand by for the reaction of regulators, particularly those in Europe.
Follow this link for more information about - and an opportunity to get a free consultation on - Google Search Ads.