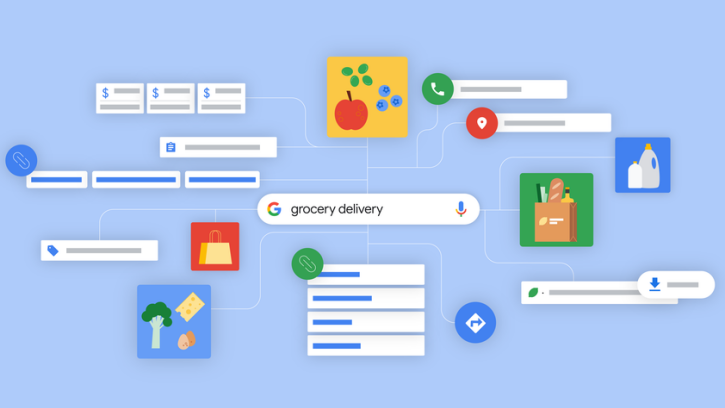 Google to make adding extensions part of the ad creation workflow
In a recent post on the Google Blog Group Product Manager/Google Ads Tal Akabas announced that henceforth Google Ads extensions - sitelinks, images, structured snippets, callouts, lead forms, calls, prices, etc. - will be treated as assets of ads, rather than as separate entities, simplifying workflow for advertisers and making it easier to add extensions to ads. Because ads with extensions get clicked on more, maybe resulting in more sales for advertisers (and definitely resulting in more click charges for Google).
The new change applies to Search and Performance Max campaigns.
The Google Ads interface will now have a new "Ads & Assets" tab, with (1) an Assets table showing headlines and descriptions and an Association table view showing performance of the assets that used to be called extensions at the account, campaign and ad group levels, filterable by asset type.
In the new workflow, the ad preview tool and Combinations Report will now include any assets (formerly extensions) as well as ad headlines and descriptions.
Also Google Ads will recommend additional assets according to what you say your campaign goals are.
And any new assets created in the new workflow will be available to use in other campaigns and ad groups.
Migration plan is:
Unified reporting of assets to roll out "over the coming weeks"

Updated Combinations Report to roll out in "the next few months"

Existing extensions will automatically transition to assets and maintain associations at account, campaign and ad group levels
Go here for further information about assets.
​​​​​​​Follow this link for more information about - and an opportunity to get a free consultation on -
Google Search Ads.