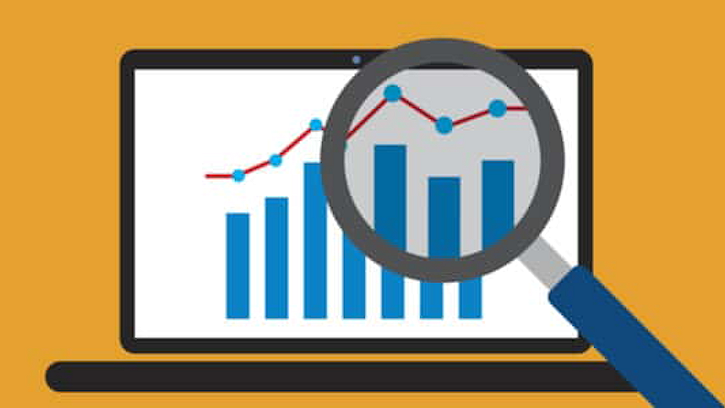 Customer data to be matched securely to Google accounts
Google has announced the release in beta of an Enhanced Conversions feature intended to improve the accuracy of conversion management.
This feature sends first-party customer data - like e-mail address, name, home address or phone number - securely to Google using SHA256, a one-way, 256-bit hashing algorithm. The hashed data are then matched to signed-in Google accounts in order to attribute conversions to ad events like views or clicks.
To use this feature, you must first have Google Ads conversion tracking set up. Enhanced Conversions can then be added using either Google Tag Manager or the Global Site Tag.
Instructions for setting up Enhanced Conversions are here:
For Google Tag Manager: https://support.google.com/google-ads/answer/10172785
For Global Site Tag: https://support.google.com/google-ads/answer/9888145
Follow this link to find out more about how you can get fast marketing results from Google Ads paid search.