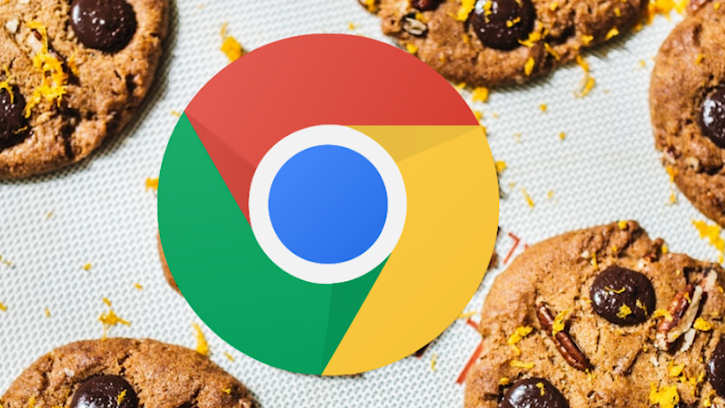 Google announced today that it will continue to support third-party cookies until late 2023.
Google had originally announced that end-date for support of cookies on Chrome would be the end of this year. But ad industry opposition and feedback received from trials with developers and advertisers that began in March have apparently caused Google to reconsider ending cookie support this year.
Google had announced in January that early tests of the FloC algorithm - the company's proposed replacement for cookies - showed that FloC enhanced user privacy while being "similarly effective to cookie-based approaches" for advertisers and publishers.
But obviously not everyone in the ad industry agrees.
So as of today, Google's Privacy Sandbox initiatives - intended to improve user privacy while enabling advertisers and publishers to monetize data - are delayed while further testing continues.
A tentative schedule announced by Google for rolling out its cookie replacement is:
Beginning in late 2022, when testing is complete and APIs are available in Chrome, a 9-month period of "adoption and feedback" will begin.

Then, in mid-2023, cookie support in Chrome will be phased out over 3 months, and be ended completely by the end of 2023.
Full schedule will be published and updated on https://privacysandbox.com/