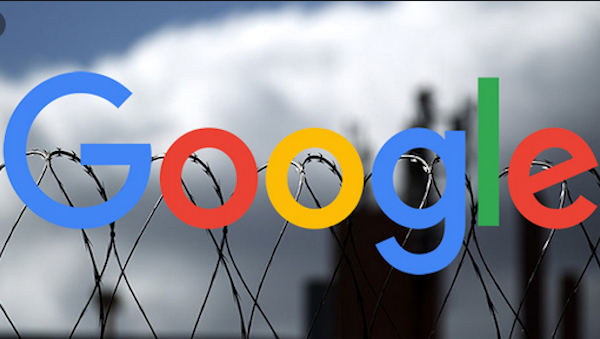 SEMrush has published the results of an analysis of backlink profiles of 800+ websites that had incurred Google penalties in the past 2 years.
The top link attributes leading to a Google penalty, based on net share of penalties among all backlink profiles in the sample, were:
Sponsored or paid link without 'nofollow' (53%)

Guest posts and press releases (45%)

Private blog networks (PBNs) and link networks (27%)

User-generated spam - usually from forum posts, comments or sig files (16%)

Web directories - usually involving large numbers of links across multiple directories (16%)

Pure spam - irrelevant links, keyword-stuffed links, suspicious redirects (14%)

Direct ads and affiliate links - links that promote other people's stuff without 'nofollow' (10%)

Low-quality business directories and bookmarking sites (10%)

Links in widgets without 'nofollow' (7%)

Hidden links - usually disguised as plain text (4%)

Sitewide links - typically in blogroll or footer - without 'nofollow' (4%)
How to get rid of toxic backlinks:
Contact the owner of the linking site and ask that the link be removed.

Disavow the link using the tool provided in Google Search Console.
Comment: Don't wait until you incur a Google penalty to deal with toxic backlinks. They're hurting your ranking in Google organic search as well as your Domain Authority scores in various tools that potential partners and customers may be using to check you out.