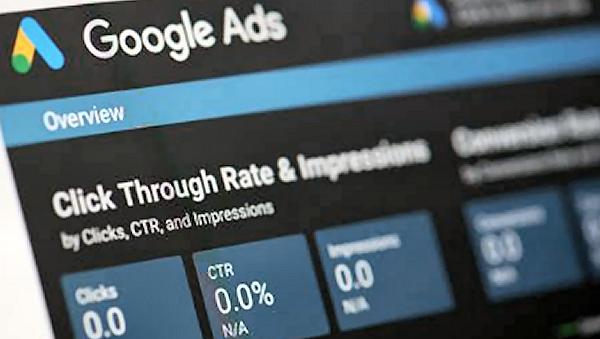 New research from Microsoft finds:
Paid search produces the greatest return on advertising spend (ROAS) across media per dollar invested in US.
Paid search may be recession-proof: During the COVID-19 pandemic, paid search marketing has been cut back the least and benefited the most by receiving or retaining advertising budget.
On average, search clicks are directly followed by a conversion 2.6X more than clicks from other ad types.