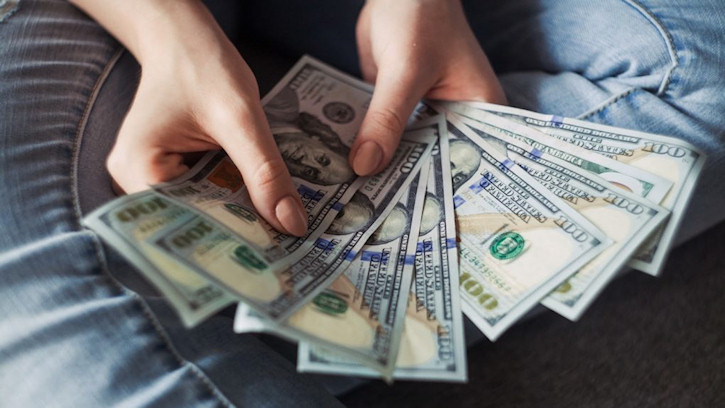 Surcharges intended to offset digital services taxes
Google announced yesterday in an e-mail to advertising customers that a surcharge will be added to Google Ads charges, and to charges for YouTube placements bought on reservations basis, for advertising served to the following countries:
Austria 5%

France 2%

India 2%

Spain 2%

Turkey 5%

UK 2%
Google says the surcharges will cover part of increases in the cost of its doing business in these countries due to digital services tax legislation.
Surcharges will be added to billings on a monthly basis.
Example: If you buy $100 in ads served to a country with a 5% surcharge, Google will bill you $105 (plus any applicable VAT or other taxes, as usual).
The surcharges should appear as a separate line item in your billings.
It's your responsibility to control countries to which your ads are served. To avoid surcharges, depending on what your target country markets are, you should explicitly exclude some or all of these 7 countries from your geotargeting.