In a recent Google Blog post Google has announced an upgrade to call-only AdWords ads, beginning with the availability of call extensions.
They claim this change alone produces an average increase of 10% in clickthrough rates.
The 3 types of extensions now available for call-only ads are:
Location extensions - address of your business

Callout extensions - special offers

Structured snippets - product details in specific categories like "Types" (see image below)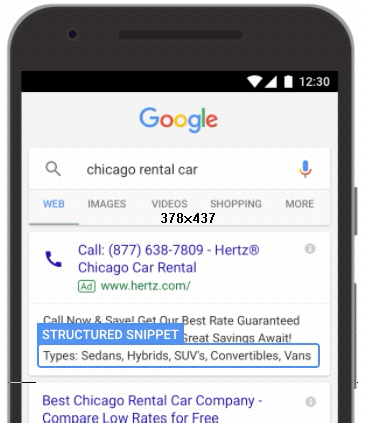 This change is already being rolled out.
If you already have extensions set up at the account level, they will automatically begin to display on call-only ads.
But for best results it would probably be a good idea to create dedicated call-only ad extensions at the campaign level.