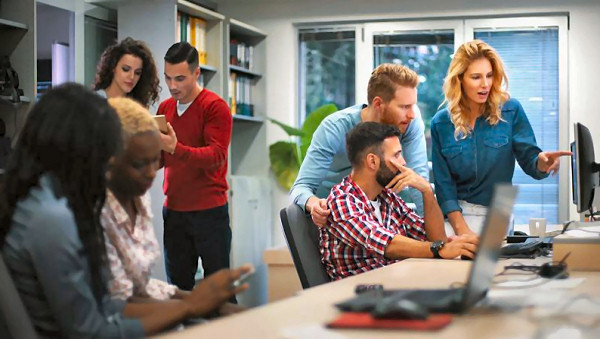 Social media destination marketers Tourism Currents have released an interesting report on how destination marketers report having used digital and social media marketing channels in 2019.
Of 178 destination marketers who responded to the Tourism Currents survey, 39% worked for a DMO or CVB of region, county or small municipality, with the balance being spread over employees of larger city DMOs, state and national DMOs, tourism businesses, PR agents or consultants.
Marketing team size
Respondent ONLY (43%)

2-5 people (35%)

6-10 people (13%)

11-20 people (5%)

More than 20 people (4%)
Social media and digital marketing tools reported used in 2019 (Top 5)
Facebook page (98%)

Instagram (81%)

E-mail list (81%) - surprising to find more DMOs have a FB page than have an e-mail list

Twitter (73%) - tending to be a way to connect with travel media

Self-hosted blog (58%)
Which destination marketing tool or technique did you try for the first time in 2019 (Top 5)?
Social media advertising (81%)

Mobile-friendly, responsive website (61%)

Instagram Stories or Facebook Stories (55%)

Social publishing/monitoring platform (e.g., Sprout Social, Hootsuite, etc.) (43%)

E-mail tools (auto-send, etc.) (42%)
What one new social media platform destination marketers said they would try if money were no object
Instagram

YouTube

Facebook video

Pinterest
What in social media or digital markting is NOT going well?
Predominant theme in responses was "lack of time/people to do social media posts" and related ideas.
How do you get professional development and keep up with changes in marketing and social media?
Primarily online (blog posts, videos, newsletters, etc.) (31%)

Even combination of in-person and online resources (24%)

Primarily online (webinars and courses) (16%)

Attending conferences (13%)

Others said "one-on-one in person learning", or "have a trusted on-call paid consultant".
___________________________________________________________________________
Comments:
Tourism Currents noted that e-mail lists seem to be underutilized. I definitely agree. It's one of the few places where we ourselves - and not some 3rd-party platform - own our customers and prospects.
Those 43% of (admittedly mostly small) DMOs that have only one person doing digital marketing need to staff up. There aren't enough hours in the day for one person alone to do this well.
The survey data aren't specific as to how many of these DMOs have a "mobile-friendly, responsive website" - just how many got one for the first time in 2019. I hope they all have one now, because around 75% of leisure travelers and 80% of business travelers booked and paid for travel on their mobile device in 2019.