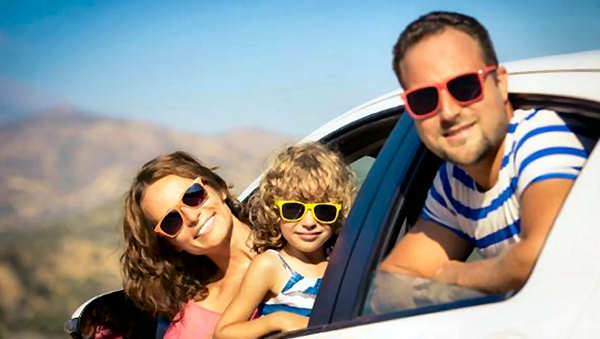 The Harris Poll finds that Americans are optimistic that their lives will return to some kind of normalcy in 7 months or less following the end of the COVID-19 pandemic.
Their 28-30 March poll of 2016 US adults found:
One in 3 respondents felt that advertisers should be advertising right now only if they've taken direct action to address the COVID-19 situation.

25% sais they believe marketers are just tying their brands to the pandemic for publicity and that such efforts are "contrived, forced and inauthentic".

44% said they rarely or sometimes engage with COVID-19-related ads, 40% said they never do.

Americans are consuming a lot of media while in seclusion:

60% say they are watching more broadcast TV

56% using smartphones more

50% streaming more television

35% reading more books

Young adults and parents have increased use of social media by 60%.

More than a third of parents report increased use of wellness apps, vs. 19% of childless adults
Small business owners report sales down but are still optimistic:
75% say revenue is down because of COVID-19, 28% report down by more than 50%.

Owners who are optimistic their businesses will survive:

Less than 2 weeks of present conditions: 83%

One month: 75%

3 months: 58%

60% said they felt supported by their communities.
Pent-up demand:
63% of respondents said they will be ready to resume routine activities like going to work by the first month after normalization.

43% will visit restaurants by the first month after normalization, 69% within 3 months.

20% will be ready to stay in a hotel within one month after normalization, 44% within 3 months, 65% within 6 months.
Respondents said they plan to be better prepared for the next crisis:
Nearly 60% will keep more money in savings.

32% will stockpile nonperishable foods
Comments:
For advertisers: Don't run COVID-19-themed ads unless you're doing something constructive to help the situation. And despite the heavy media consumption going on right now, go easy on advertising in general especially if whatever you're selling is hard or impossible to get under current conditions.

Small businesses need to stick together, and consumers need to show their appreciation. Note that 40% of those polled said they aren't getting community support. And 42% will be out of business if current conditions persist for 3 months.

Businesses should watch the trend in COVID-19, be ready to ramp up marketing when their country or region has turned the corner, to take advantage of pent-up demand.