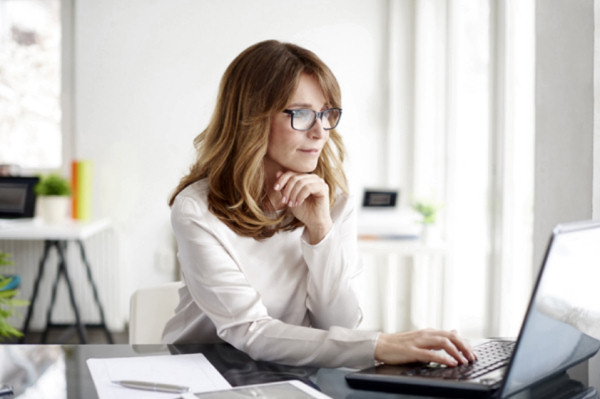 Authors of the Adobe Email Usage Study 2019 report released this week find that American consumers are spending an average of 143 minutes every weekday checking personal e-mail, but find only 25% of commercial messages interesting enough to open.
But 60% of respondents also said they most prefer to receive offers via e-mail vs. direct mail, social media, and other marketing channels.
Personalization of e-mails is also important to consumers, but degree varies by generation:
46% of Millennials want personalized messages from brands

43% of Gen X

30% of Baby Boomers
52% of respondents said they check personal e-mail "every few hours" throughout the day.
But on average, respondents said they find only 26% of personal e-mails from brands sufficiently interesting to open, down from 31% in 2017 and 2018.
Most annoying attributes of personal e-mails reported were:
E-mailed too often (43%)

Urging me to buy something I've already purchased (24%)

Marketer's data about me are wrong (23%)

Too wordy or poorly written (23%)
Most reported failures of personalization involved:
Recommendations not matching interests (31%)

Name misspelled (19%)

Expired offers (19%)

Offer not appropriate to season or location (15%)

Promoting things I've already purchased (15%)
Adobe VP/Global Marketing/Digital Experiences Sarah Kennedy said:
"The Adobe survey findings solidify how important email still is in the everyday lives of our customers, and this means there is still a big opportunity for marketers to utilize email to engage with people in relevant and useful ways."
Findings are based on results on a survey of 1002 US adults - 52% female, 50% Millennials, living in USA, working in office or white-collar occupations - conducted in July 2019.
Comment:
Findings suggest some action items for marketers using e-mail:
Work on finding the message frequency with which your target audience is most comfortable, by A/B testing and tracking unsubscribe rates.

Consider that Millennials - who want personalized messages more than do Gen X or Boomers - may tolerate a higher message frequency.

Carefully maintain your customer database - personal information and who has received what offer, and who has bought - to avoid failures of personalization.

Use conversational language in promotions, but don't release anything containing egregious spelling or grammar errors.
Happy e-mailing!