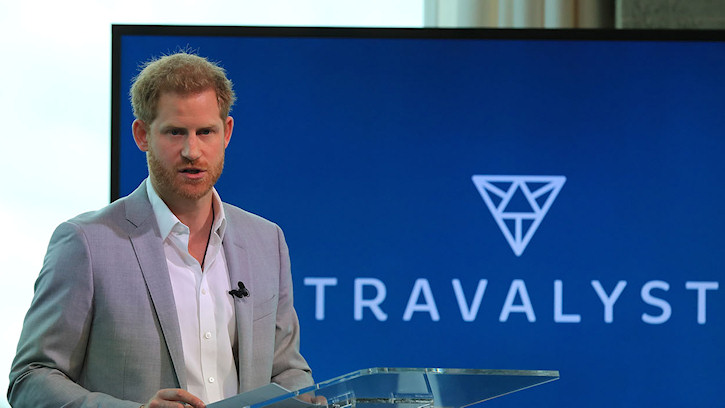 Travalyst and Google plan to work together to prioritize sustainable travel
The Travalyst Coalition - led by Britain's Prince Harry, Duke of Sussex - announced this week a new partnership with Google that's intended to create the "broadest industry alignment possible" for sustainable travel.
Travalyst is self-described as "a non-profit organisation working to identify - and help bring about - the systemic changes needed in order for sustainable travel to be taken out of the niche, and into the mainstream."
Travalyst also partners with Booking.com, Tripadvisor, Visa, along with China-based Trip.com Group and its subsidiary Skyscanner.
Travalyst CEO Sally Davey said:
"The Travalyst Coalition strives to leverage its collective reach and help drive mass adoption of sustainability standards. We're excited to continue this endeavour with Google as a member of the Travalyst Coalition, delivering on this unique opportunity to build positive, transformative change in travel."
Google Chief Sustainability Officer Kate Brandt said:
"Addressing the challenge of climate change requires us to find solutions at scale, and this is especially true when it comes to travel and tourism. By working with Travalyst and our industry partners, we aim to build tools and technology that enable travelers and businesses around the world to prioritize sustainability"