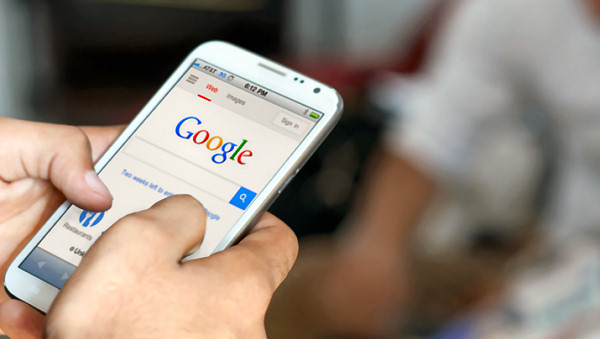 Two trends are converging in search:
Online statistics portal Statista reports that 52% of global Internet traffic comes from mobile devices.
Clickstream data analysts Jumpshot report that in June 2019 only 38% of mobile searches produced clicks on organic SERPs, while 11% of searches resulted in clicks on ads.
Taken together, these trends are putting a lot of pressure on agencies and companies that are trying to get clickthroughs to websites through SEO.
Three actions of Google underlying these trends are:
Increasing proliferation of Featured Snippets that provide information with no need for the user to click through to a website

Serving up in search results of more links to websites it owns: Google Maps, YouTube, Google My Business

Use of artificial intelligence and machine learning to deliver Google Ads that draw more clicks
If these trends continue, Google is going to be taking in a lot more revenue from Google Ads. And mobile SEO is going to get a lot tougher.
Stay tuned.