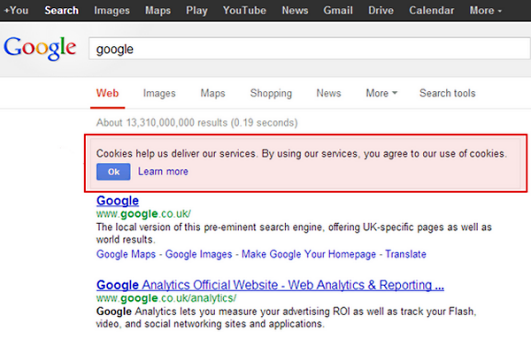 At its annual I/O Developer Conference in May 2019, Google announced the beginning of its crackdown on third-party cookies to enhance Internet users' privacy - and not coincidentally give itself a new competitive advantage.
In a new post at ThinkwithGoogle.com Google offers a story from Discover Financial Services SVP Andrew Hopkins about how his company is customizing marketing and measurement without the use of cookies.
How Discover Financial Services went about this:
Consolidated all first-party data on current and potential customers into a cross-channel "central data management platform" (DMP).

Worked with Google and other partners to set up APIs that deliver real-time data back to their marketing platforms for continuous campaign optimization.

"Extended timeframes and brought in additional data" to remove "recency bias" (i.e. favoring channels that produced fast conversions).

Got agreement company-wide on sitewide tagging and data-collection practices. (Apparently this was not easy.)
I don't know what level of investment would be required for a company to set up APIs with "Google and other partners" but I have to think it must be prohibitive for a non-enterprise-level company.
If Google is going to block our cookies, let's hope they will soon offer a "SMB" version of an API to replace the cookie functionality - so we can track prospects down our marketing funnels, learn their preferences and make them relevant offers - while preserving privacy of their personal data.