What I Do
Expert Direct Response Advertising using Google Search Ads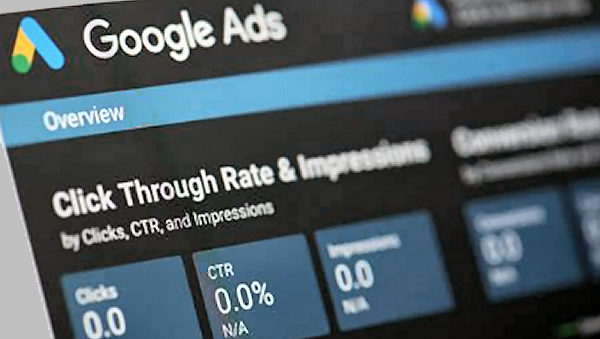 Sponsored search with Google Ads places your ads on Google's search-return pages, and on those of other Google partner search engines and directories, as well as (optionally) on relevant pages of Google partner content sites with high traffic. You pay nothing for search ad impressions (views); only for visits to your website that occur when someone clicks through from your Google Ad to a landing page on your site. I'll cap your daily click charges at any level you want through Google's budgeting mechanism, help you select the most relevant keywords, create your ad groups and ads, and provide ongoing bid-management and campaign adjustment services, to maximize results for your budget. More...
Technical search engine optimization for higher ranking in Google organic search
In getting unpaid traffic from search engines, it's not how many search engines you can get to index your site that counts - it's how highly your site is ranked in Google for the keywords that your most valuable potential customers are using in their searches. Google has a 93% share of US web searches right now. If your site doesn't rank well on Google on the most important keywords commonly used to describe your brand or what you're selling, it's unlikely that anyone is ever going to access your site via organic search. More...
FYI, go here to see some demos.