Recover faster from COVID-19 with Expert Search Marketing
The COVID-19 pandemic has reshaped our world in countless ways, most of which impact businesses like yours and mine in some way:
Technological changes, including accelerated digitization
Increased significance of the "digital divide" stemming from differences in wealth, location, tech-savviness and business size
Shifts in consumer preferences and priorities:

Increased dependence on local communities, particularly in cities
Increased concerns about health and well-being
Increased importance of sustainability
Economic uncertainty leading to more cautious spending of household income
Increased emphasis on value for money
More work done at home, less in concentrated workspaces like offices and factories
Increased use of the internet for research, shopping and buying of goods and services

Increased automation and changes in skills requirements, resulting in job losses and increased demand for training
Geographic population shifts
Supply-chain disruptions
Generous unemployment benefits, school closures, and shortage of childcare facilities have taken many people out of the workforce, resulting in a scarcity of workers and in turn in business closings and reductions in hours
Travel and occupancy restrictions having devastating impacts on tourism, hospitality and transportation businesses
Three ways my business can help yours: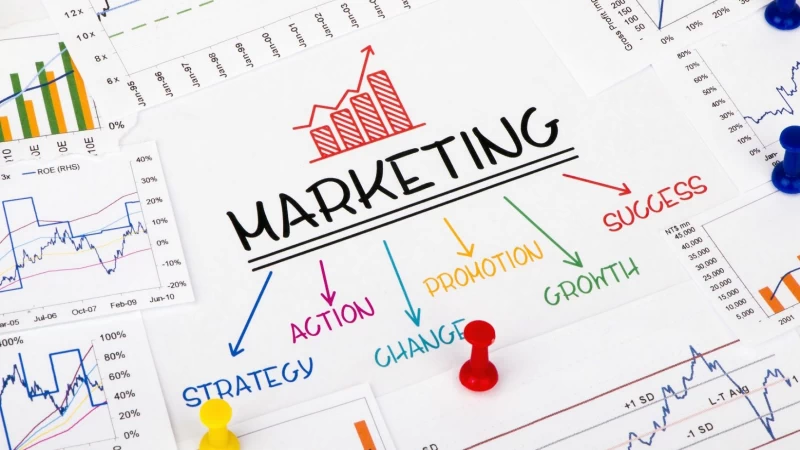 Use Google Ads to deliver rapid return on investment, so you can recoup losses made since the winter of 2019-2020
Use Technical SEO to unlock sustainable, long-term growth of your business
Expertly do the heavy marketing lifting, freeing you up to focus on your core business
Do you want your business to recover quickly from the COVID-19 pandemic, recoup losses and speed up growth? Get a
free consultation

to talk about how we can work together to help your business bounce back stronger than before. Just complete and send this form today.