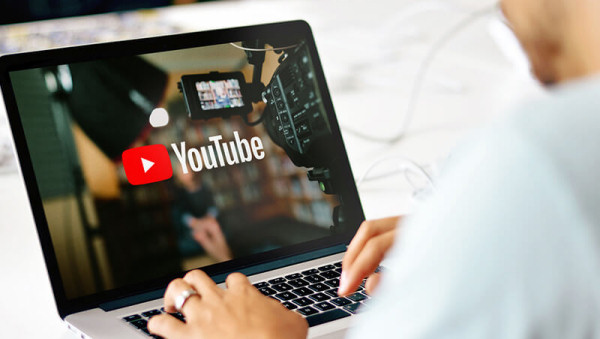 Canadian video sharing platform Rumble, Inc. on Monday filed an antitrust suit in the Northern District of California contending that Google has unlawfully acquired and maintained a monopoly in the online video-sharing market by rigging its search algorithms to favor YouTube in search results.
In the suit, Rumble contends that:
Google suppresses competition in various ways by illegally giving preference to YouTube over Rumble and other competitors.

Google has unfairly cost Rumble viewers, brand awareness and advertising revenue through the biased design of its search algorithms to position YouTube results above the fold, and by preinstalling the YouTube app on Android devices.

Google and other unnamed defendants have violated sections of the Sherman Act and the Clayton Act.
The Sherman Antitrust Act of 1890 outlaws any "monopolization, attempted monopolization, or conspiracy or combination to monopolize". More recently, the Supreme Court has ruled that the Sherman Act prohibits only those actions in restraint of trade that are "unreasonable".
The Clayton Act of 1914 bans certain discriminatory prices, services and allowances between merchants, and authorizes private parties to (1) sue for triple damages when harmed by conduct that violates either the Sherman Act or the Clayton Act, and (2) to obtain a court order prohibiting future continuance of anticompetitive practices.
The Rumble platform is favored by US conservatives who believe they are being censored by established tech platforms - a situation intensified by actions taken by Google, Facebook and other tech giants to block the right-wing social messaging app Parler.
Rumble's suit was filed soon after Parler sued Amazon.
Rumble seeks to enjoin Google from practices it claims are illegal, and to be awarded triple damages of at least $2B.
Comment: If there's a silver lining for Google in this latest lawsuit, I guess it's that Rumble hasn't asked for Google or Alphabet to be broken up.