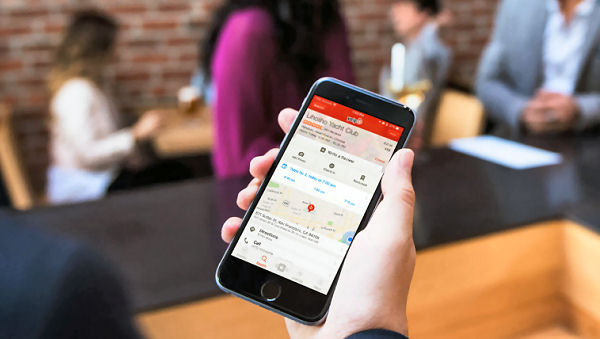 TripAdvisor - which bills itself as "the world's largest travel platform" - has launched Review Hub, a portal that lets restaurant owners see and respond to reviews of their businesses on major review sites including Google, Facebook, Yelp and others in addition to TripAdvisor.
This move may in part be motivated by inroads Google is making into the review space by bugging owners of mobile devices running its Android operating system about posting Google reviews.
Review Hub is available to restaurant owners by monthly or annual subscription in all markets where TripAdvisor operates.
Signup page is here: https://www.tripadvisor.com/ForRestaurants/ta_reviewhub
An IPSOS Mori poll cited by TripAdvisor in its pitch for Review Hub finds:
90% of diners say restaurant review matter when choosing a place to eat.

63% say they're more likely to book if the owner responds to most reviews.

77% are more likely to book if the owner posts personalized responses to reviews.
So by facilitating responding to reviews, the Review Hub has potential to help restaurant owners rank better in local search, because Google uses reviews in its ranking algorithm.