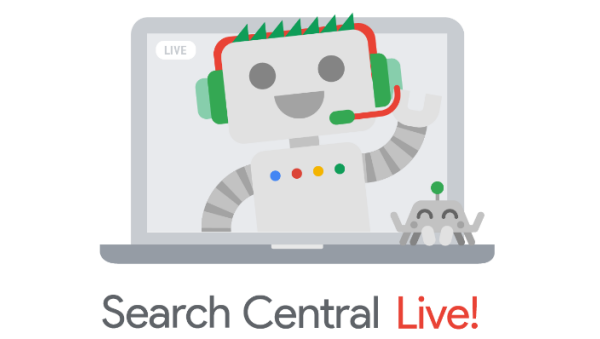 Google will be hosting the first in a new series of Search Central Live events today, 23 February 2021.
Because the livestream event will be running on Japan Standard Time - or 7:00 PM to 8:35 PM EST - anyone unable to participate in the live event can view the content later on the Google Search Central YouTube channel: https://www.youtube.com/user/GoogleWebmasterHelp
Today's event will consist of 3 sessions:
"Fireside chat" with Cherry Prommawin, Danny Sullivan, Ashley Berman Hale and Martin Splitt

Technical SEO case study with Kristina Azarenko and Martin Splitt

"Search Off the Record" with Gary Illyes, John Mueller and Martin Splitt
Registration is free, open to everyone, and there's no limit to the number of participants.
If you're involved in search, what's not to like about this?
Register FREE here: https://eventsonair.withgoogle.com/events/search-central-live