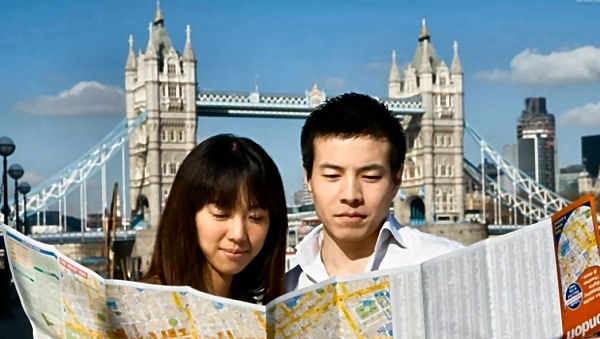 New survey report entitled Long-Haul Travel Barometer 2/2019 released yesterday by the European Travel Commission shows:
Among global countries, sentiment re travel to Europe for summer 2019 is most positive in China (54% positive).

70% of Chinese respondents said they plan to spend 7 to 14 nights visiting an average of 4 countries in Europe on a single trip.

Top destinations mentioned:

France

Germany

Croatia

Italy

Hungary

Monaco

Romania

San Marino

Serbia

Meanwhile, sentiment in the USA toward travel to Europe in summer 2019 has declined - just 27% planning to visit Europe between May and August - as a result of decreased consumer confidence related to trade and economic uncertainty.

But strength of the USD against both EUR and GBP will likely result in some currently undecided Americans ultimately choosing a European summer trip.

France and Italy were European destinations most mentioned by Americans, with sightseeing the trip experience of choice.
For other markets and more detail, see the infographic here.