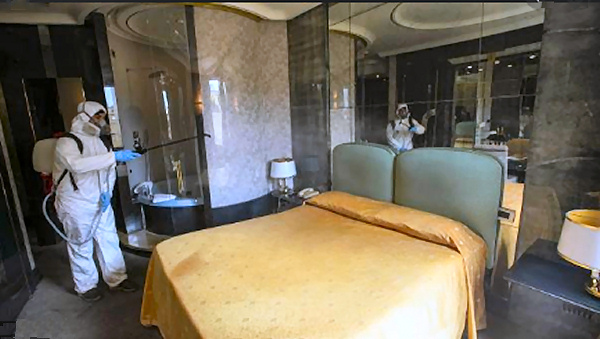 New data from short-term-rental analytics providers AllTheRooms show that US Airbnb bookings are rebounding at an accelerating rate - perhaps a leading indicator for a quick recovery in occupancy for short-term-rental properties and possibly for US lodging in general.
Although US Airbnb occupancies are still down 38% year-on-year from 2019, the percentage of Airbnb unit-nights booked over the next 90 days increased to 17% on 8 May, up from 10% on 1 May and 6% on 24 April.
Airbnb bookings are showing strongest recovery in states that reopened for business earliest:
Texas +10%

Georgia and Arizona +8%
AllTheRooms Analytics tracks the performance of over 12M short-term-rental properties on Airbnb and Vrbo.