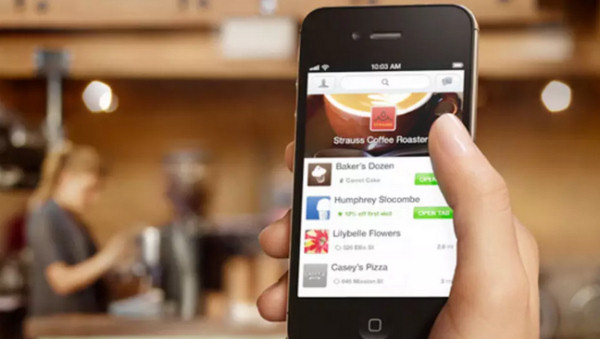 Reservation-widget makers Sevenrooms reports results of a YouGov survey of 2017 UK adult consumers which show:
53% would like to have the option of a fully personalized menu.
48% - 63% of Gen Z and 55% of those aged 35-44 - would be willing to give restaurants their personal information in order to get such a personalized menu.
And the most popular ways to book restaurant reservations are:
Calling the restaurant directly (56%)

Walking in (48%)

Booking directly on the restaurant website (40%)

Through 3rd-party websites (155)
Top restaurant technology wants are:
Option to pay by mobile app (25%)

Cardless payment option like Apple Pay (20%)

Give feedback to the restaurant via mobile device at the table (14%)
Comment:
Just think of the competitive advantage a restaurant would have owning a list of customers like that...