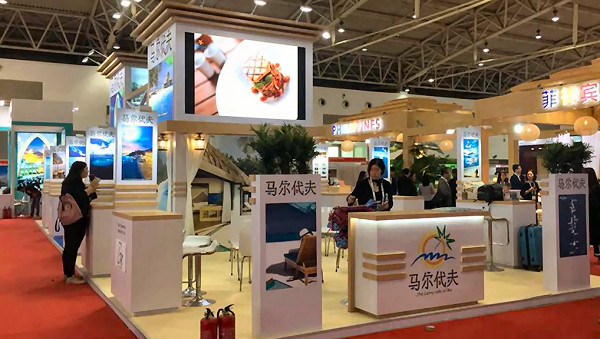 The 16th annual China Outbound Travel & Tourism Market (COTTM) will be held 1-3 April 2010 at the National Agricultural Exhibition Center in Beijing, PRC.
Event is organized and promoted by London-based media company Tarsus Group.
This is a 100% China-outbound and 100% business-to-business event. The 2019 version put 4000 trade buyers together with 450 exhibitors from 70 countries.
Chinese outbound tourism has increased at an average of 13% annually since 2006.
Exhibitor show brochure is available here: jcarter@tarsus.co.uk and exhibitor Enquiry Form is here: http://www.cottm.com/enquiry-form .
Also: COTTM Conference will take place within the main exhibition and is seeking speakers. For speaking opportunities, e-mail COTTM Project Director Matt Thompson at mthompson@tarsus.co.uk . Conference agenda will be published in January.
If you're in the tourism business and serious about getting into the Chinese market - and can afford to invest the necessary time and money - this conference is not to be missed.