Don't get frustrated trying to optimize a website for Google organic search without knowing what content Google is using to index and rank it. Use the free Browseo tool to reveal key content and spot problems.
Just go here and enter the URL of the page you want analyzed. Here's an example:
From there, the tool quickly opens a multi-part page containing views of various aspects of our page, starting with the first code Google encounters: in our example case, the top navbar:

Note that on the live Browseo page, all those links work. And also, as you can see in the previous screencap, you can highlight internal links, external links, or no follow links, just by checking boxes. (There are good reasons to check those links. If you don't know what those are, should find out.)
The next piece of code Browseo (or Google) finds is the page header image - with ALT attribute - followed by the left-column copy:
Next comes the copy in the <H1></H1> tags at the top of the right column, followed by images and copy occurring below that. (I've cut this screencap short here top save space.):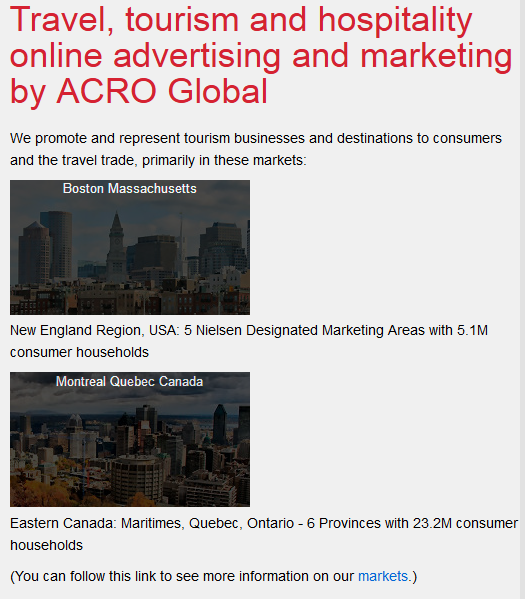 Then at top right of the Browseo page there's information on the response code returned by the sever (200 = OK) and counts of words and links on the page. Word count is good to know, to avoid a Google thin-content penalty.
By the way, by clicking those little information icons to the right, you can get helpful information from the Browseo folks about why they believe these items to be important. You should look at those, especially when using the tool for the first time.
Next the tool shows what Google is going to find in the <HEAD> section of our page:
TITLE tag with character count (Google dislikes anything over 60.)

Canonical tags

Google site verification tag (if one exists)

Viewport code (presence and correctness essential for mobile usability)

META Description tag with character count
Then, a cool feature: an AI-generated preview of how this page might appear in a Google organic SERP:
There's no guarantee of accuracy. But it's an intelligent guess, based on Browseo's knowledge of how Google creates SERP listings.
The actual, live Google listing for this page as I'm writing this article is in fact:

Google has constructed that using the same logic used by Browseo's AI - page TITLE plus META Description tag - but working with an earlier, slightly-different Description. And with Sitelinks added, which Browseo doesn't do.
Next in the Browseo output comes a list of Headings, so you can see if your H1, H2. etc. tags exist with a correct hierarchy or not, e.g., just one H1 per page, H2s under H1, H3s under H2s, etc.

The last thing on the Browseo output page is the Download button:
This is supposed to create a downloadable XLS file of the complete Browseo session just completed. But for some reason, the XLS file it created for me was empty.
But I can live with that, considering all the fast, free insights Browseo just gave me into the structure and content of that page as related to indexing and ranking by Google.
Give it a try - I guarantee you'll learn at least one thing.