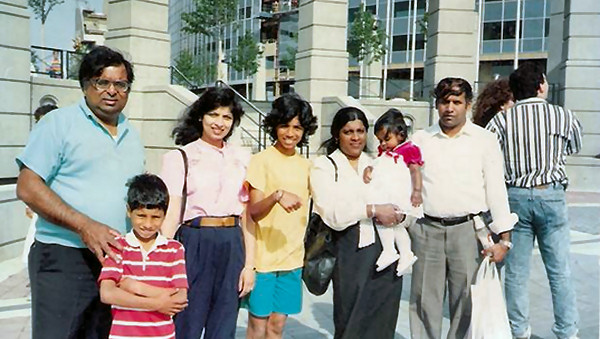 In an interview with New Delhi's Indo-Asian News Service, Brand USA's Senior Director of Global Trade Development Jackie Ennis made a number of interesting points in regard to inbound tourism from India:
The USA is the #1 aspirational destinations for Indians.

More Indians are recommending the USA as a holiday destination in 2019 than in 2018.

Many Indians consider the USA to be a friendly, open-minded and adventurous holiday destination.

USA is a long-haul destination for Indians, so they stay for at least a week.

Intergenerational India-USA travel is very strong, but there's been a rise in solo travelers also.

Brand USA plans to increase visitation from India by working with all levels of the travel trade, plus consumer and digital strategy.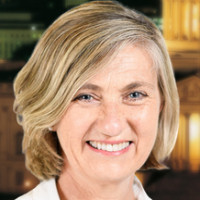 Before joining Brand USA this year, Jackie Ennis had worked as International Marketing Advisor to the Massachusetts Office of Travel and Tourism, Executive Director of Discover New England, and International Marketing Manager for the Vermont Department of Tourism.