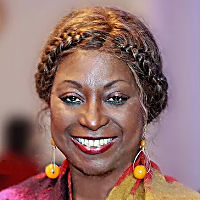 Colette Phillips Communications President Colette Phillips
Boston Mayor Martin J. Walsh announced yesterday the award of a $2M contract for promotion of the city as a safe and welcoming destination to Boston-based Colette Phillips Communications.
The campaign is expected to stress Boston's diversity and particularly highlight minority-owned businesses seeking business from tourists.
The campaign is expected to go live on TV and social media later this month.
Boston as tourist destination could be a hard sell right now, with restaurants and businesses closed at 9:30 PM and market research continuing to show that those Americans who are traveling are avoiding major cities because of COVID-19.