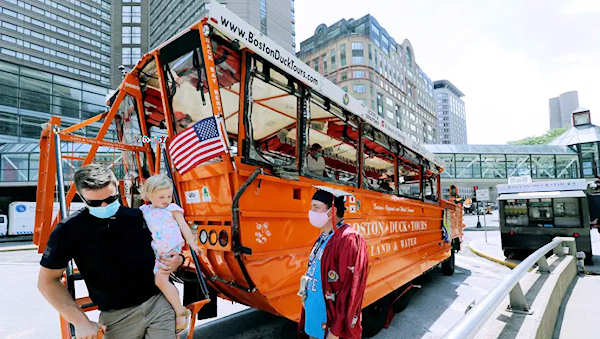 City of Boston DECD this week posted an RFP for tourism consulting services:
"The City of Boston, acting by and through its Chief of Economic Development, requests proposals for firms or consultants who can design and build Boston's brand, increase awareness and active promotion, and drive visits to our City from diverse local and national visitors..."
Per a statement by a spokesperson for Boston Mayor Martin J. Walsh, this project must be designed to:
Build Boston's brand as a travel destination

Increase awareness of and drive visits from diverse local and regional visitors

Increase visitation while adhering to public health guidelines

Highlight attractions and events that speak to the experiences of people of color in Boston

Create partnerships with complementary organizations and vendors
Proposals must demonstrate focus on equity and inclusion.
Applicants reflecting the City of Boston's rich diversity are encouraged to apply.
Project will be funded by CARES Act Relief Funding, so must provide "resources or assistance to mitigate effects on health and/or provide economic support."
Contract will run through 31 December 2020, subject to the availability of an appropriation.
Electronic proposals will be accepted through the City of Boston's Supplier portal boston.gov/procurement until 4PM Boston time on 5 October 2020.
Comment: 5 October to 31 December 2020 is a very tight timeframe for a project of this scope. I've asked for confirmation. Watch for update here.