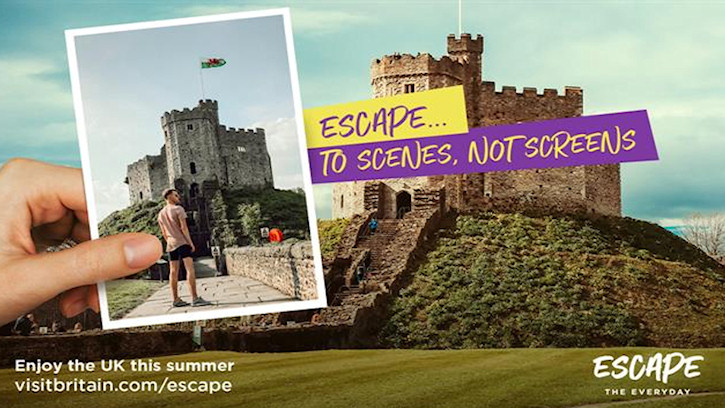 Official UK tourist board VisitBritain has announced the award of a new contract for global branding to MSQ Partners - a self-described "joined-up community of best-in-class agencies helping brands earn Superior Emotional Capital."
MSQ's customer acquisition and engagement agency MBAstack will run the new campaign from MSQ's London office, with support from units in Asia and North America.
The overarching objective of the campaign will be to position Great Britain internationally as the destination of choice for 2022 and beyond.
MSQ is expected to launch its first new creative in early 2022, likely featuring the Commonwealth Games, Queen Elizabeth's Platinum Jubilee and Festival UK. all planned for that year.
VisitBritain Marketing Director Clare Mullin said:
"[MSQ's] international hub approach will allow us to reach key markets on a more efficient way, allowing us to celebrate Britain as one of the world's very best tourist destinations."
In 2019, the UK welcomed about 25M international visitors who spent nearly11B GBP.