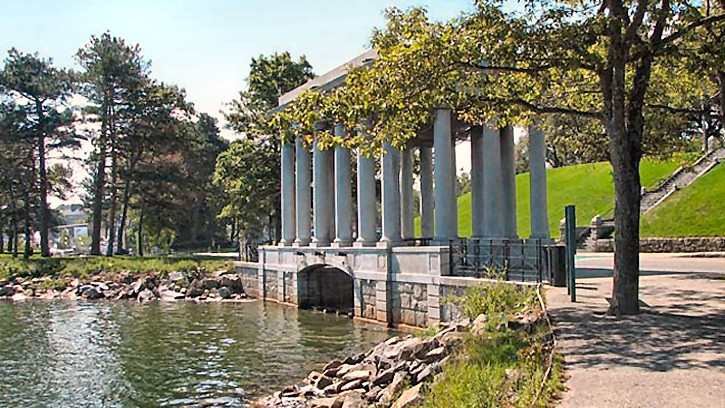 The Town of Plymouth MA has issued RFP #22146 for tourism promotion services and management and operation of the Visitor Center at 130 Water Street in Plymouth.
Services required (minimum):
Identify visitor markets to be targeted for a comprehensive promotional program
Develop a "multi-media image campaign" including:

Calendar of Events
30-second radio and TV PSAs
Print and distribute at least 125,000 fulfillment and promotional pieces
Create and maintain promotional website
Responsibilities of the contractor:
Produce and distribute collateral, certify distribution
Quarterly reports, reviews as requested
Stand cost of Visitor Information phone lines
Create Event Calendar and link to Tourism and Town websites
Other usual fine print
Operate Visitor Information Center

Operate Center as a minimum 7 days a week for 8, 10 or 12 hours a day depending on season
Stand all operating costs
Make restrooms publicly available during all open hours
Keep the building and restrooms clean
MANY more responsibilities...
Minimum evaluation requirements:
Be lawfully established, admit to names of directors
Economically feasible plan for operating Visitor Center
Experience in providing similar services, 3 references
Comparative Evaluation Criteria:
If you're still interested after seeing the above, recommend you register as a vendor and get the RFP.
Bidding:
Contract is envisioned as running for 3 years beginning 1 March 2022 and ending 28 February 2025.
But actual term will depend on continued availability of funding.
Annual bids required for each of Year 1, Year 2, Year 3, plus 3-year aggregate.
Technical and price proposals are due by 3:30 PM Eastern time on 12 January 2022.