FREE Mobile Speed Test for Google ranking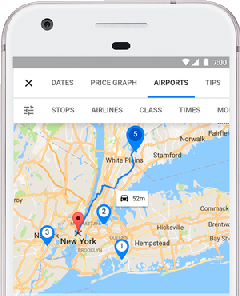 Google wants your website to be mobile-friendly because:
Today everyone has smartphones with them.
In many countries, smartphones outnumber desktop computers.
Most users visiting your site are likely to be using a mobile device.
94% of Americans with smartphones use them to search for local information.
If your site was designed for desktops, it may be difficult to view on a mobile device.
If mobile users have to pinch or zoom in order to read your content, they're likely to become frustrated and abandon your site.
Mobile is critical to your business.
Your report will show you:
Loading time of your home page
Estimated visitor loss due to speed (percentage)
Recommendations and instructions for reducing site abandonment/bounce rate by:

Reducing page weight
Reducing number of requests
Keeping scripts from slowing your site down
Making a good first impression quickly