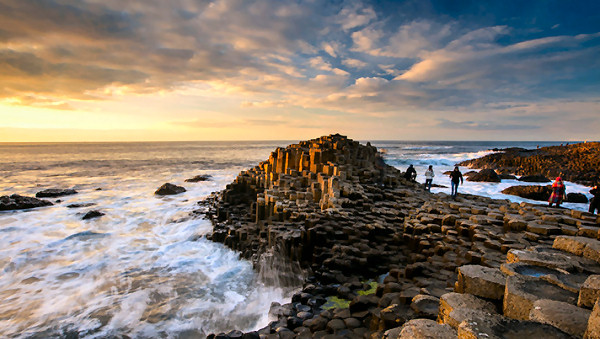 Tourism Northern Ireland is seeking contractors to provide destination-marketing services including strategic planning, creative, content production and media buying.
Goal is to increase the value of tourism to NI to £2B by 2030.
Total value of contracts is estimated at £20M with a term of 2 years, with options for up to 3 1-year extensions.
Tourism NI will meet with interested agencies in Belfast on Tuesday next week (2 July 2019) and in Dublin on Friday 5 July.
Agencies interested in participating need to complete a pre-engagement questionnaire at https://etendersni.gov.uk and submit company name and names of persons proposing to attend no later than 11 AM British Summer Time Monday 1 June 2019. Appointments will be accepted on a first-come, first-served basis.
Act fast!